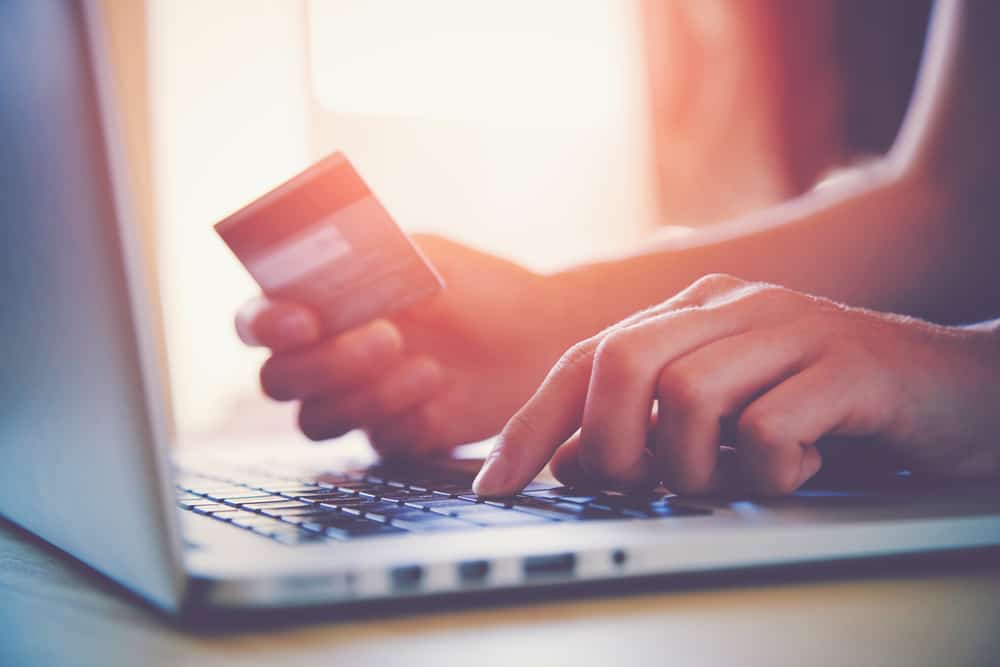 Cash or Check
You can give in person when you attend on a Sunday morning. We make space for the giving of tithes and offerings during the announcement portion of our Sunday morning gatherings. You can also look for appropriately labeled black boxes by the connect desk every Sunday morning, or send a check to the office:
800 N Milpas, Suite A,
Santa Barbara CA, 93103
Bill Pay
Simply use the church office's address to setup a new bill payee, including recurring payments. Here are links to three major banks to help you setup bill pay: Chase, Bank of America, Wells Fargo. If your bank is not listed, go to your bank's website and search "bill pay" to learn how to set it up.