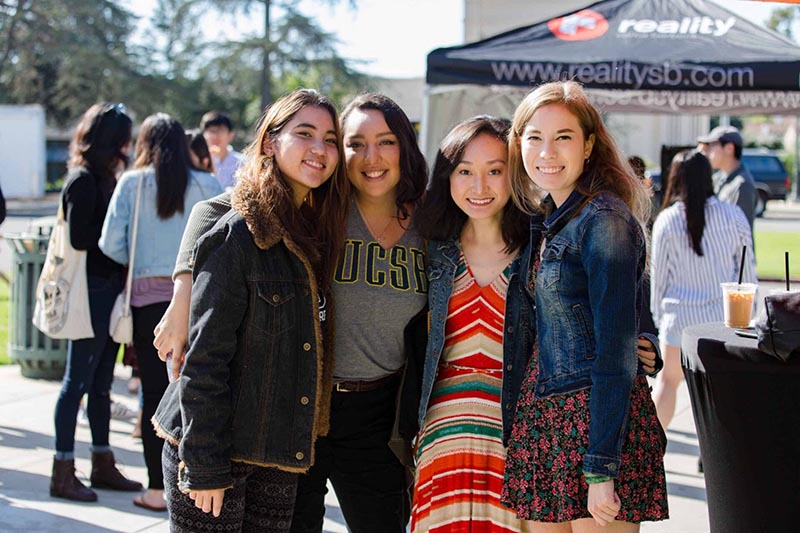 Join a ministry team!
From hospitality, to helping people find their seat, to serving in the kids ministry, to setting up an environment where people can meet with God–everything that happens on a Sunday is important, and can impact someone for the rest of their life.
It can also impact your life, as you step out in faith and love to serve your church. Consider finding where the needs are, and what your gifts are, by joining a team for a season!
NEXT STEPS
Take ownership of your relationship with God through personal devotion.