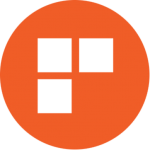 Dream Again
| A Kids & Community Capital Campaign
Must

Do
• Create designated kids' spaces
• Remodel the bathrooms
Should

Do
• Improve Welcome Area
• Create a Community Area with coffee bar and lounge
Could

Do
• Full furnish and outfit kids ministry spaces and nursery
• Make full use of existing space with a youth sports court/basketball hoop and kids play structure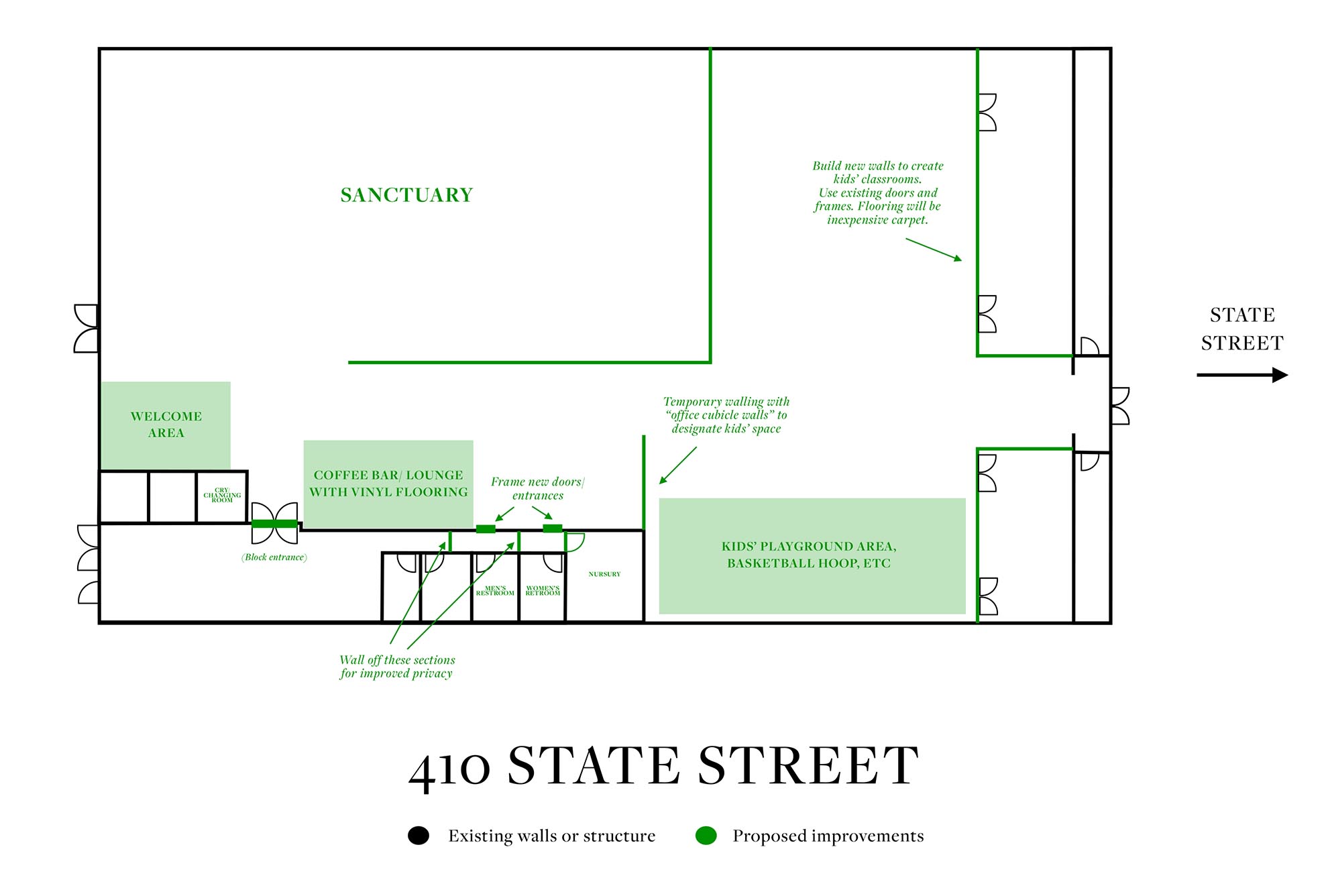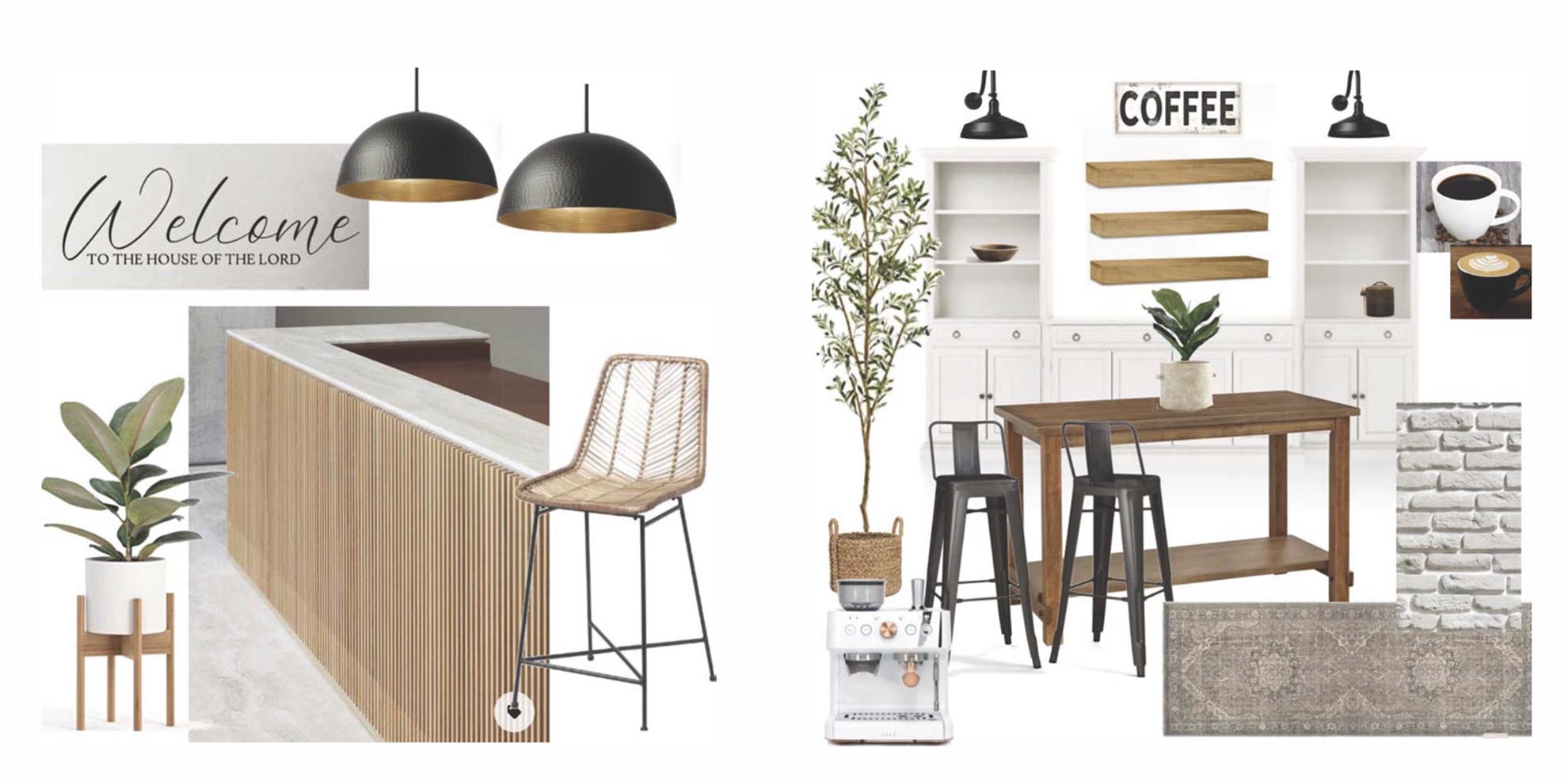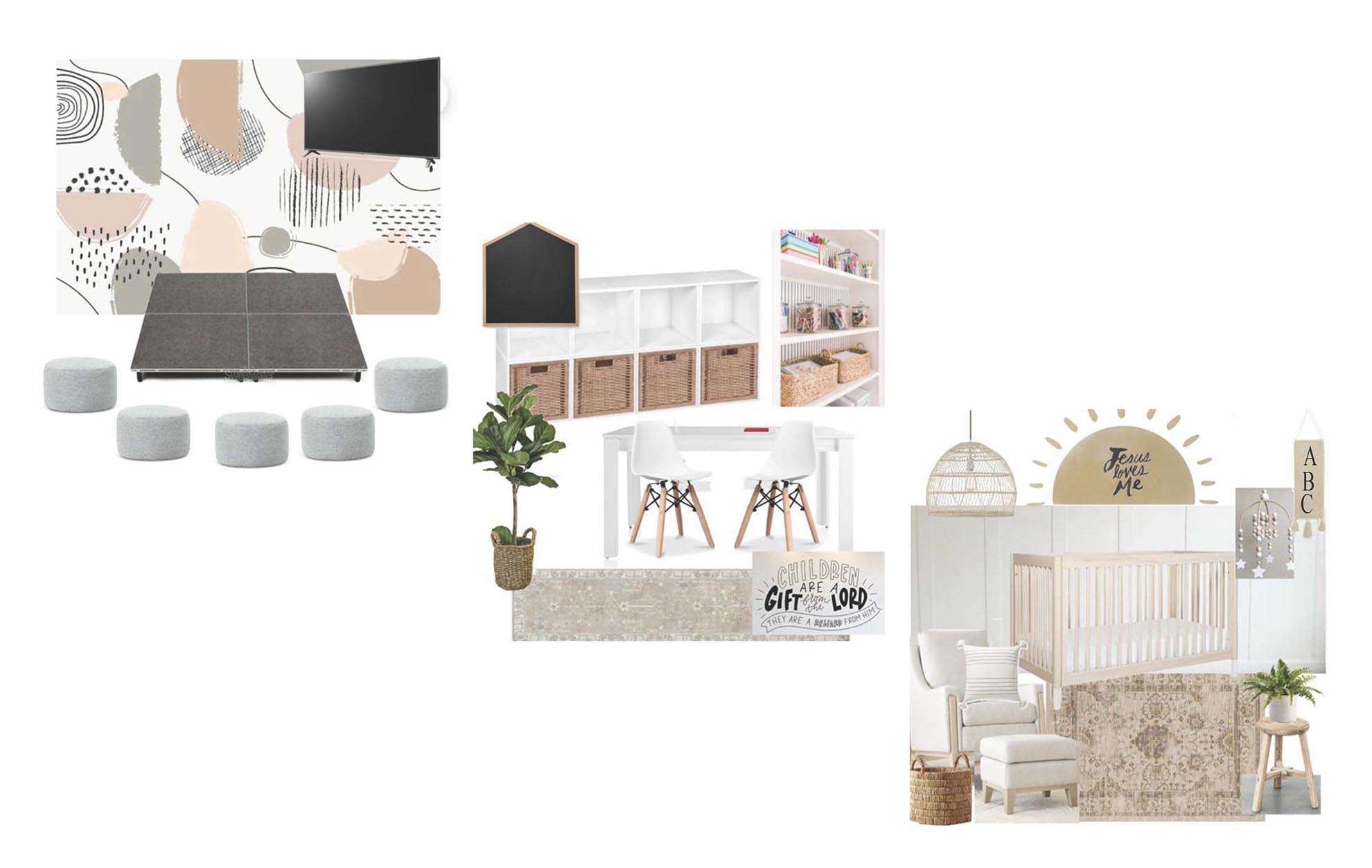 Dream Again Campaign Budget
Must Do
• Demo existing wall, build a new wall, plaster, paint = $60,000
• Remodel each bathroom = $17,000
• Frame new doors to bathroom area = $5,000
• Create a nursery space = $6,500
Should Do
• Build a Welcome area = $6,500
• Build a Community Area with coffee bar = $15,000
Could Do
• Outfit kids classrooms &nursery space with furniture and audio/video = $9,000
• Additional kids' play structure = $3,500
• Youth sports/basketball court (flooring, padding, hoop) = $4,300
Should Do Total – $30,500
Dream Again Campaign Total
$135,000
Project Details | Must Do
Kids' Classrooms
• Creating designated kids' spaces entails demolishing the existing walls in the old Staples' "display case" and rebuilding +/- 20 feet toward the sanctuary. For privacy, there will be vinyl "stickers" covering the windows which will allow for light to enter but will provide full privacy for the kids from State St. The classrooms will be soundproofed so that the kids can make as much noise as they'd like without interrupting the main service. The classrooms will be decorated beautifully and offer different spaces for worship, learning, and playing. The goal is to provide a designated space that 1) parents will feel comfortable dropping their kids off to, and 2) is soundproof so that kids can have fun without causing distraction in the main service.
Bathrooms
• The current bathrooms are inhospitable to say the least. Our remodel will be a "freshening" of each space with new sinks, toilets, lighting, paint, and repaired flooring. In addition to the updated/clean bathrooms, we want the space to feel as welcome as possible so we will reroute the entrance away from the long/dark hallway and through newly framed entrances. The entrances will be in between the Community Area and Kids' Space. They will be designated "Men's Restroom" and "Women's Restroom & Nursery."
Nursery
• There is a large storage room adjacent to one of the bathrooms. We will improve this room to be the nursery for kids 1-year old
and under. A window will be opened in the State St facing wall to allow for natural light and air, and the room will be painted, have new lighting, and be decorated appropriately.
Project Details | Should Do
Welcome Area
Creating a formal Welcome Area would improve the church's ability to engage with members from the minute they arrive until the minute they leave. Church can be an intimidating place to visit, and our 17,000 square foot box of a building only adds to the confusion of where to go and what to do. A designated Welcome Area would provide a space for a staff member or volunteer to greet entrants, store important church information (i.e. flyers for upcoming events), and provide clarity to visitors that they are indeed at the right building and in the correct door.
Community Area with Coffee Bar
• Worship, teaching, and prayer are vital elements of a church service; however, we do not want to overlook the community gathering to live, laugh, share each other's burdens, and get to know each other. Our current mishmash of couches and chairs is doing a decent job, but we would love to see church members have a comfortable designated place to enjoy one another's' presence before and after the service. It may be a church cliché, but coffee and donuts are welcome ingredients to anyone's day!
• The location of the Community Area is purposeful and especially convenient for parents. It is far enough away from the front door that kids cannot easily run out into the parking lot. It is directly adjacent to the Kids' Space so parents can commune with one another while their kids are within eyesight and play together on the play structure or basketball area. It is also next to the bathrooms for even more convenience.
• The building's current flooring is in poor condition, but it is not financially feasible (nor wise) to spend the money to install proper flooring throughout the entire building. However, we think that accenting specifically the Community Area with a hardwood-veneer vinyl would add to the attraction of gathering people.
Project Details | Could Do
Youth Sports Court/Basketball Area
• The church would like to offer a more compatible space for our 10-16 year-old demographic. While we envision children of all ages enjoying the basketball hoop (and frankly many of our adults as well), this would create a space for the slightly older kids that are lacking a proper space
Kids' Play Structure
• A great attribute of our current building is the fact it offers enormous open space to run around for the young children. The problem with this open space is that it allows too much freedom for the little ones and they often get bored and end up running behind the main stage or back into the storage. That area is dangerous and not suitable for children. We would like to create a fun kids' playground that draws the children and also provides a perimeter fencing for safety. This space is perfect for kids to play on before the formal service begins and after the service is over and people are hanging out at the Community Area.
How do I designate my gift? 
Choose the "Dream Again" dropdown if you're giving online.
Make checks payable to:
Reality Santa Barbara
*Be sure to designate "Dream" or "Dream Again"
on the notes.
Are gifts tax deductible?
Yes! Pushpay, our online giving platform provider, will issue a tax receipt at the beginning of 2023 via the email you provide.
What's our project timeline?
We hope to have the entire project completed by the end of 2022 to be able to receive new families in the new year!
Where do I send other questions?