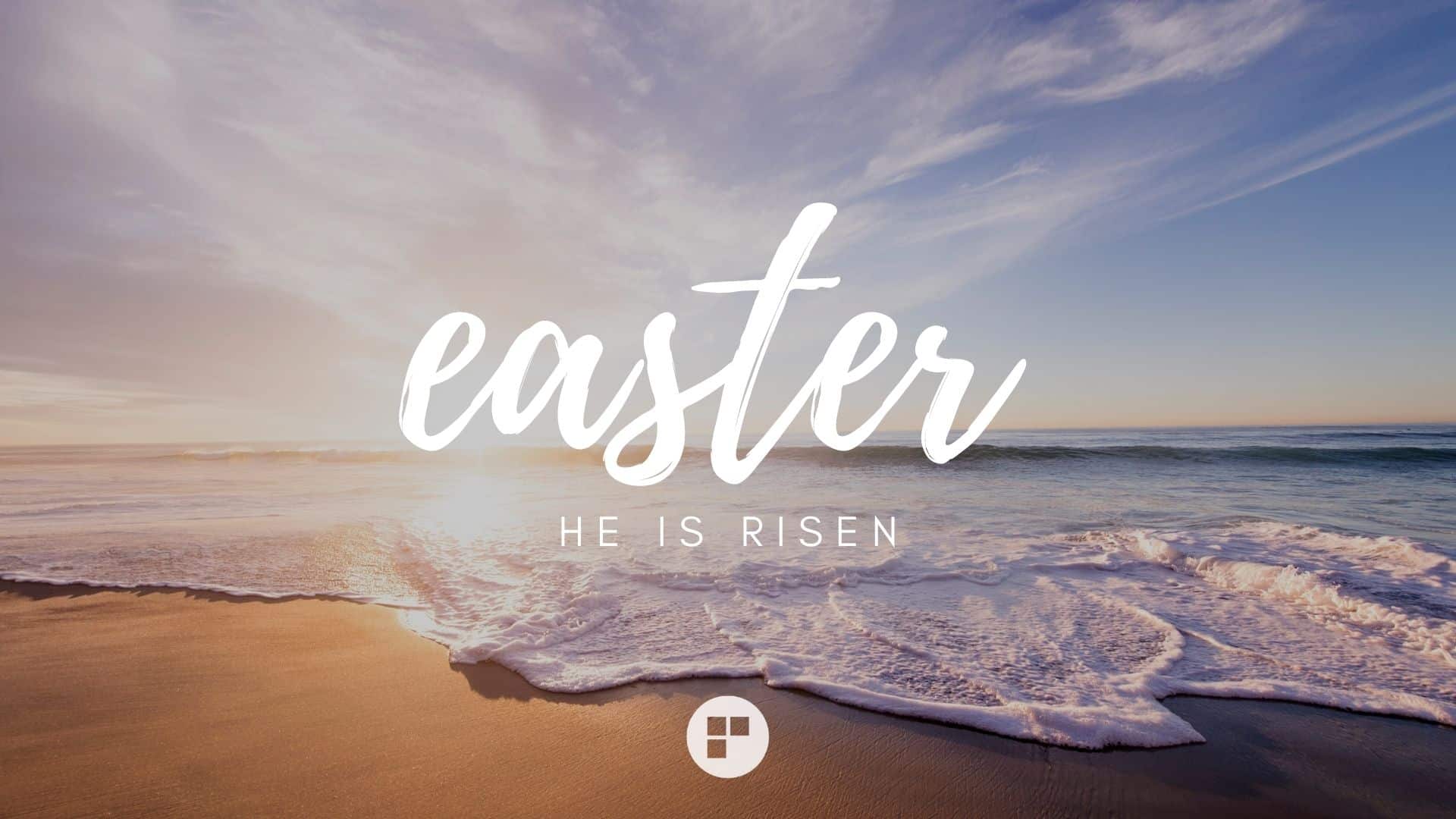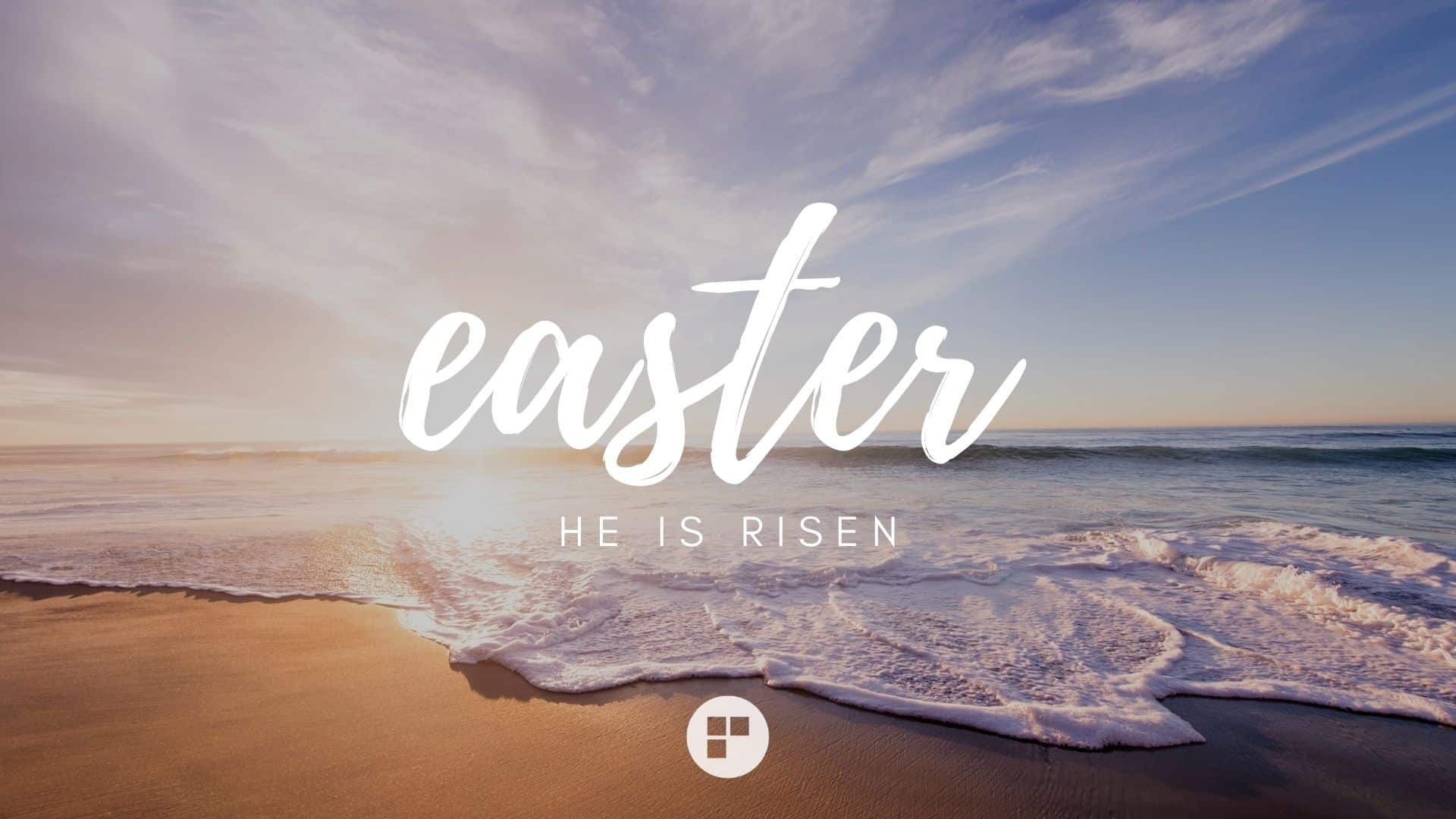 Easter Service!
April 17, 2022 @ 9:30 am – 10:30 am
Join us as we celebrate Christ's Resurrection!
Bring a friend! 
When: Sunday April 17, 2022, 9:30-10:30 AM
(Exciting ministry for children up to 6th grade)
Where: 410 State St.
Enter from Guttierez. Park in the lot or on the street (street parking is free on Sundays)
Join us for about an hour as we celebrate Jesus' Resurrection. After service, we will have light refreshments, so plan to hang around for a few minutes of fellowship.