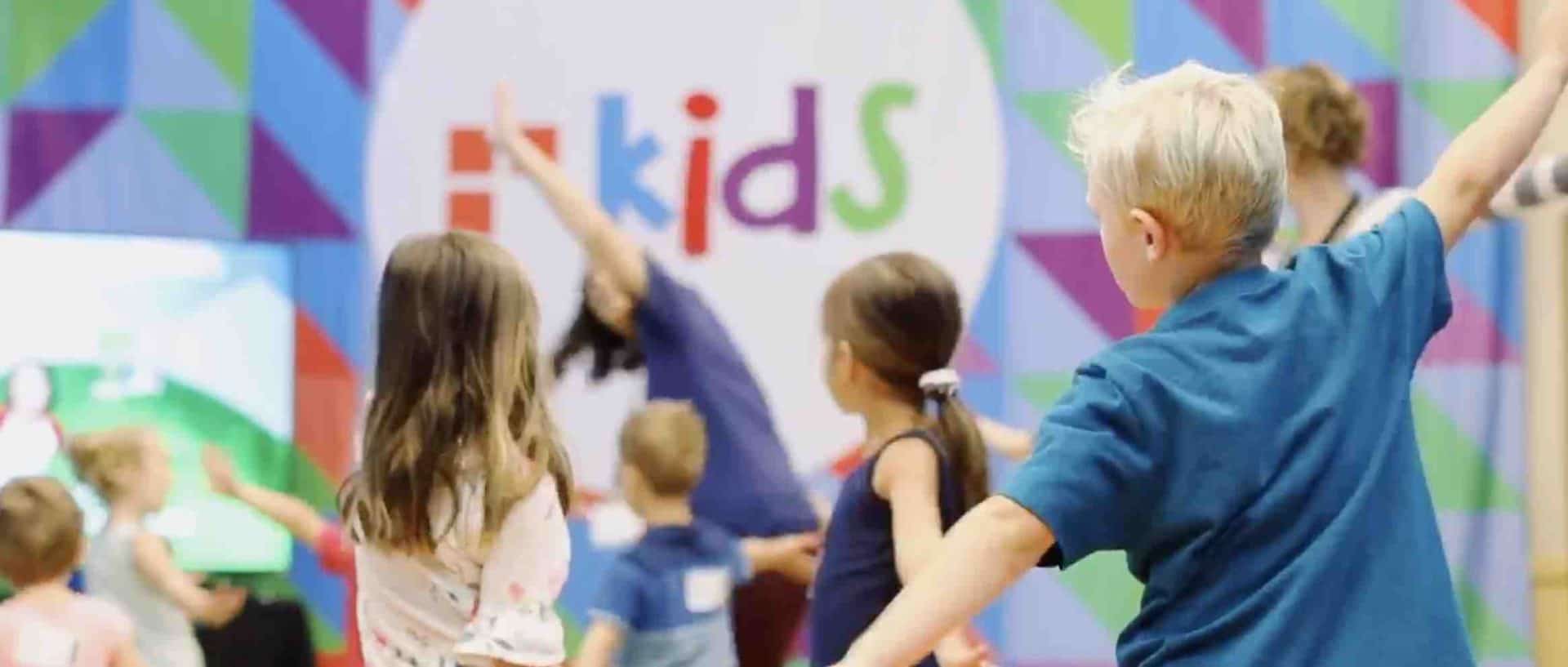 Join us on Sunday mornings as we partner with families to raise children who know, love and follow Jesus. On Sunday mornings, we have a Bible lesson with  crafts, games, and prayer designed to grow your child's knowledge and relationship with Jesus. Because we believe we are partners with parents in growing kids' faith, each child will be sent home with a lesson providing opportunity for family discipleship.
Want to serve with RKids?
The Kids Ministry team consists of amazing people who love Jesus and love serving Reality kids and families.  Their hearts are to invite children into discovering and finding their place in  the story of God. 
Different Roles…
Nursery Teacher: Loves and cares for infants & toddlers so parents can worship.
Helper: Supports the teacher in caring for the kids and assisting with classroom activities.
Check-in: Welcome families and assist them as they check in and out on a Sunday morning. 
Want to join the team? 
Let's get in touch! Meet with the Director so we can get to know you, and then do a background check + get fingerprinted (we will guide you through this process, it's pretty simple!)