Want to join our worship ministry?
Our mission as a worship team is to create space through music for people to encounter and be formed by the presence of the living God.
If you would like to serve on the worship team please fill out the application below!
Questions?
Feel free to reach out!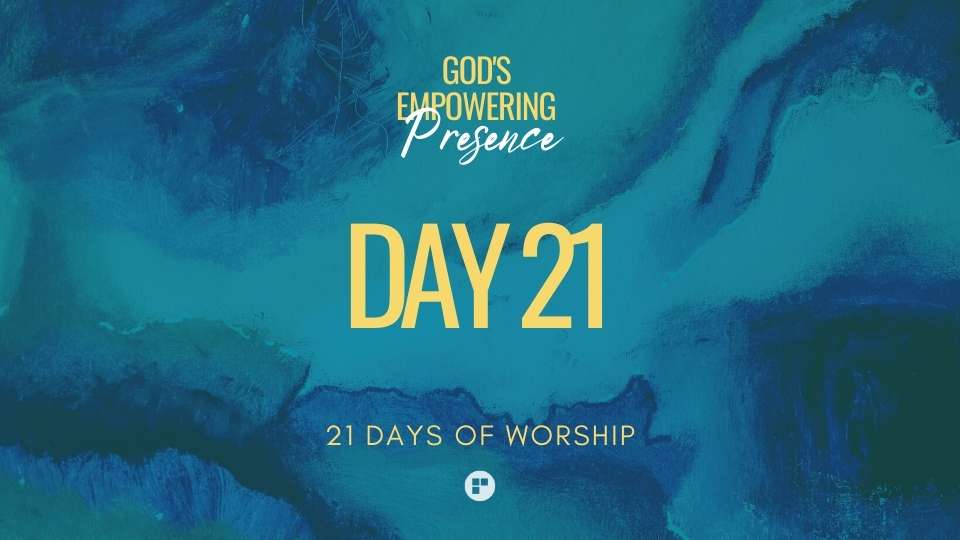 DAY 21 Christiana ParodiFree Worship - Already Done Listen & Worship!CHURCH: 410 State St, Santa Barbara, CA 93101 MAILING ADDRESS:PO Box 6547Santa Barbara, CA 93160 (805) 617-4466info@realitysb.comABOUT STAFF WHAT WE BELIEVE FAMILY OF CHURCHESMINISTRIES RKIDS...
Copyright © Reality Church of Santa Barbara. All rights reserved.