PRACTICING THE WAY OF JESUS, TOGETHER, IN SANTA BARBARA
 PRACTICING THE WAY
At Practicing the Way, we're creating a simple, beautiful way for you to integrate spiritual formation into your church or group. We are honored that you're interested in joining us as we follow Jesus, and learn to practice His Way of Life.
Christian philosopher Dallas Willard once observed that one of the most significant issues of our time was whether people who identified as Christians would become apprentices and disciples of Jesus. One of the greatest needs for the church, he noted, was the development of a "curriculum for Christlikeness."
Practicing the Way is exactly that: a curriculum for Christlikeness. After years of shaping communal discipleship materials for Bridgetown Church, John Mark Comer and his team are launching a new initiative to make similar resources, free and available to all.
Practicing the Way is a set of practices, courses, podcasts and more that walk churches and small groups into transformative experiences for formation into the image of Jesus.
Reality Santa Barbara is partnering with Practicing the Way as a pilot church and will launch in Fall 2022.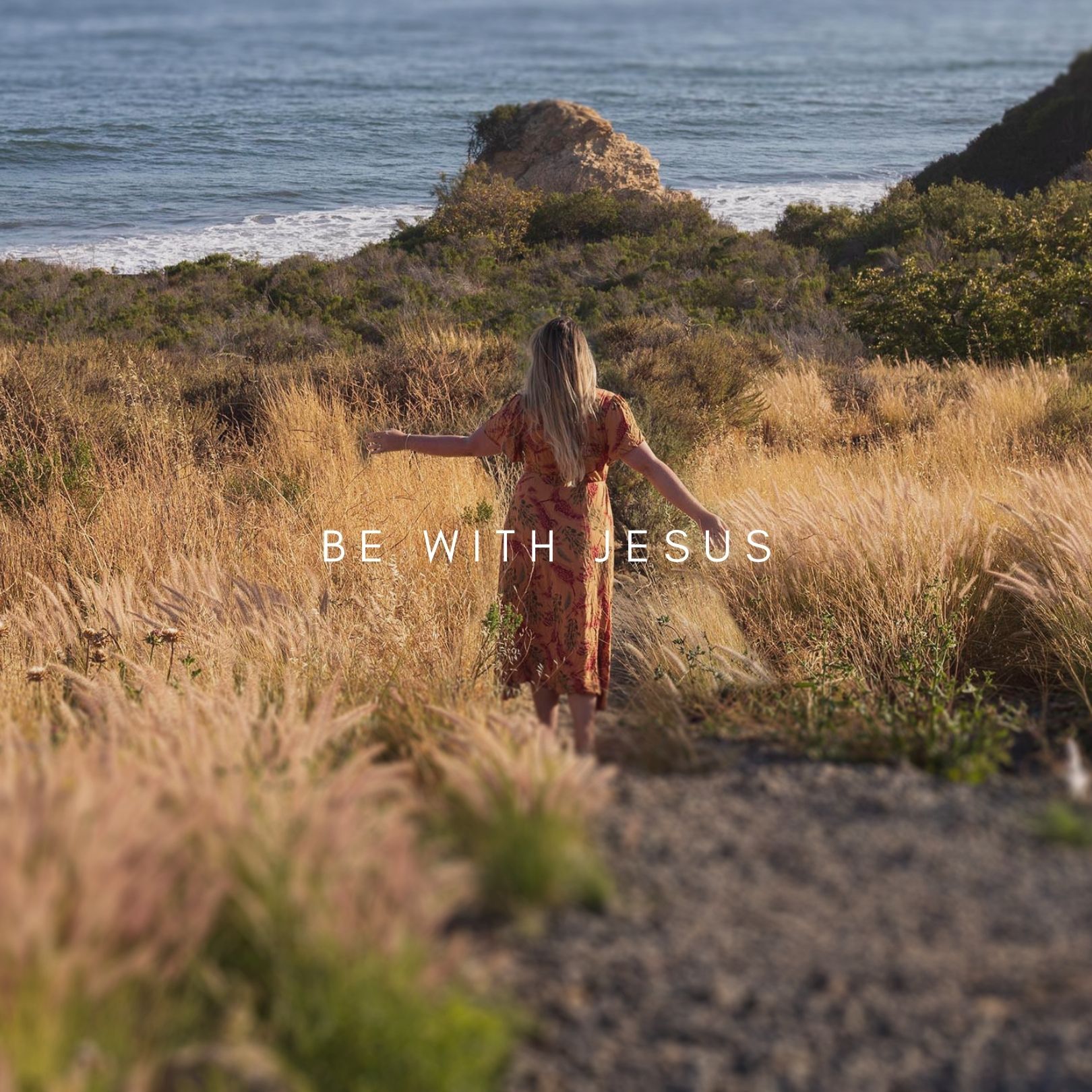 Copyright © Reality Church of Santa Barbara. All rights reserved.