Subscribe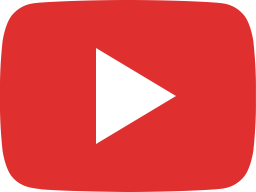 December 10, 2023 - Advent 2023: The Promise of Peace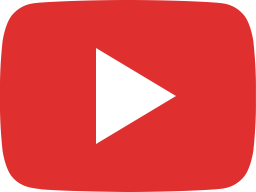 December 6, 2023 - First Wednesday Worship Night at RSB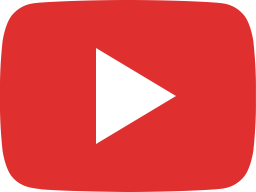 Sunday December 3, 2023 - Advent 2023: The Thrill of Hope Series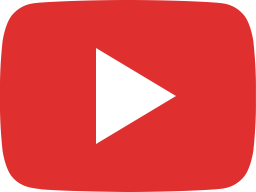 Sunday November 26, 2023 - Confidence in Prayer: How to Be with God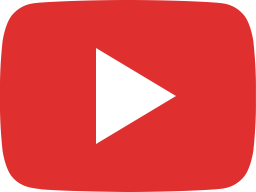 Sunday, November 19, 2023 - Listening To God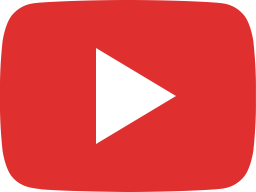 RSB Women's Ministry Series - In Awe: A Life of Obedience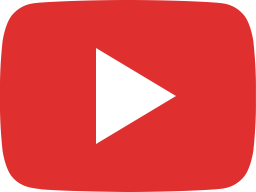 Sunday November 12, 2023 Confidence in Prayer: Four Dimensions of Prayer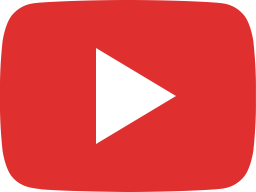 Sunday, November 5, 2023 - How to Talk to God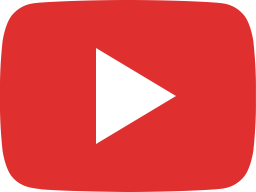 Sunday October 29, 2023 - Confidence in Prayer: Unity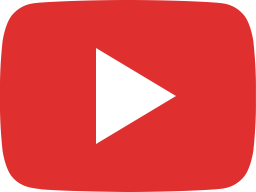 Sunday October 22, 2023 - Confidence in Prayer: Next Generation Priority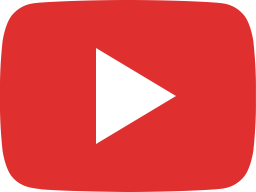 Sunday, October 15 2023 - The Pathway to Intimacy.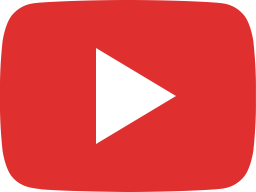 RSB Women's Ministry Series - In Awe: Pursuing Holiness and the Process of Sanctification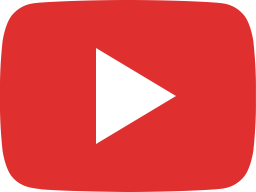 Sunday October 8, 2023 - Confidence in Prayer: Sincerity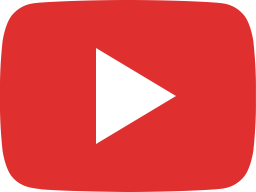 Sunday October 1, 2023 - Confidence in Prayer : Recognizing Your Season.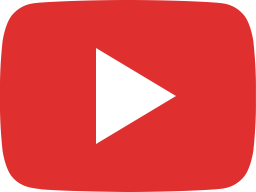 Sunday September 24, 2023 - Confidence in Prayer: Vision 2023 - How to Recognize God's Voice

Our prayer team continues to pray for our church body, our community, and our world during this time. Let us know your specific needs, and we will support you in prayer.
Our team desires to connect the needs of our church body and community with people who want to give or serve. Tell us what you need or how you can help.
Our team will help you engage with others in our church body. Share your contact information and tell us a little about yourself.
Copyright © Reality Church of Santa Barbara. All rights reserved.