Serving and reaching others
Part of the pathway of apprenticeship to Jesus is through serving others inside and outside of our church. Here are some of the ways we can do it!
JOIN A TEAM
It takes hundreds of people to make a Sunday morning experience happen. From hospitality, to helping people find their seat, to serving in the kids ministry, to setting up an environement where people can meet with God–everything that happens on a Sunday is important, and can impact someone for the rest of their life.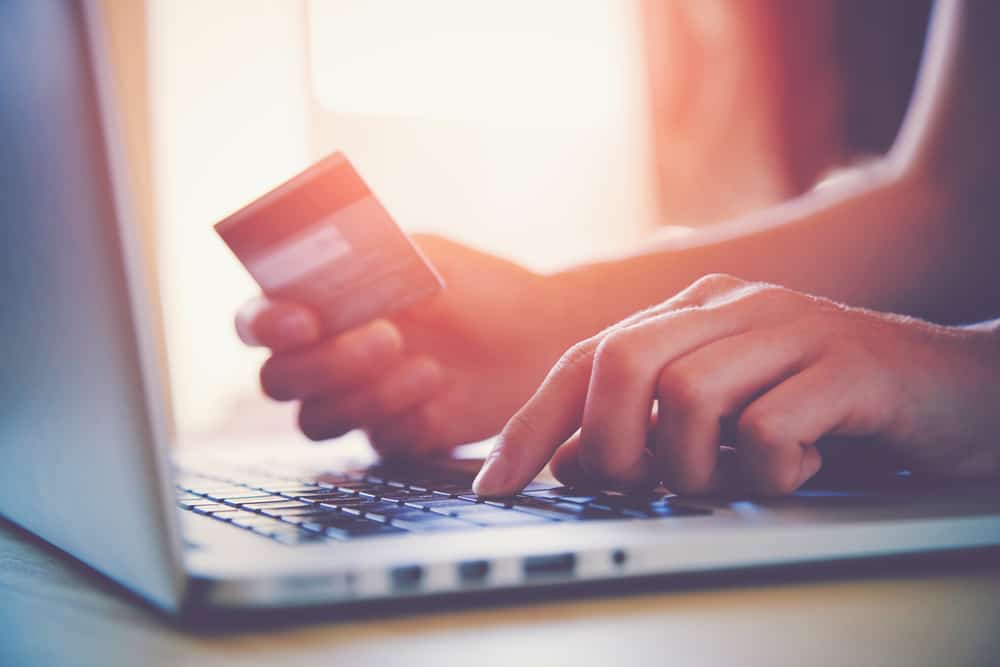 PRAY TOGETHER
We believe that prayer changes things. And it changes us. Join us at our next prayer meeting.
Current prayer meetings:
Sunday morning || 9:30am in the sanctuary (go all the way down the aisle of the theatre to the right, and go through the door at the end by the stage that leads outside)
Sunday afternoon || 1st and 3rd Sundays after the gathering. We meet outside the building by the tree in front. If you would like regular updates for prayer, send an email request to 

prayer

@realityglobalnetwork.com and you will be placed on their semi-regular emails. For more about our heart for the unreached, visit our global page
INVITE A FRIEND
God meets people when the church gathers together. Take a step of faith by inviting a friend to church this Sunday. Then believe God to transform their lives!
SERVE THE COMMUNITY
Coming soon. Stay tuned!